Overview of recording and video editing on phones
As you have came here seeing the title best smartphone for 4k recording and video editing, definitely you are either video maker or planning to to so.
Filming and video editing have become very common things these days all because of social media sites youtube, facebook, tiktok etc. On the daily basis, tons of fresh people decide to make videos for these sites in order to make money or just for fun or fame.
But not all of them have good professional camera setup with external camera screen and nice 4k laptops for video editing.
So lots of them ended up looking at their smartphones and do their job initially with their phones. But can you really edit your video from your smart phones as nicely as you can from your big PCs?
Well it depends on your editing skills and editing software app you are using. I have seen some youtubers who even have a good setup sometime edit their videos on their smartphones. You can't even realize the difference while watching videos. If you have a good smartphone and if possible paid editing app on your phone, you can edit your videos on phone like pro.
Why recording and editing on phone?
First it is under budget. Those who can't afford costly systems for editing can definitely go with the smartphone for editing purpose. Even smartphones are costly for lots of people, but you have to purchase it for your other necessary tasks like phone calls, surfing. So spending little bit more, you can get best phones for your editing purpose too.
Secondly, you can also use smartphone camera for your filming purpose. This will save your initial money for purchasing costly cameras setup. The phones we are talking about below are packed with better cameras, some can even shoot 4k videos. These will do your filming job nicely.
Thirdly, it provides you extra portability. Not everyone has so much time always to sit in front of your computer to edit videos. But smartphones let you edit videos even while traveling. On bus. On plane. even on walking. You can even edit your videos in your classroom, But i will not recommend this. This is the feature that let even big youtubers to edit some of their videos on phones.
What should you consider while buying editing and filming phones?
Budget
No doubt editing are things of computer and for professional editing you should rely on PCs editing. But since you are here looking smartphones, definitely you are out of budget for computers. So the first thing to consider while choosing phones for editing and filming is budget. Spending so much on your smart phones just for editing is not a better idea. There are lots of branded budget smartphones in the market that will make your job done.
Processor/RAM
Needless to say but processor is heart of either phone or computer. All your internal tasks are carried out by this tiny part. The processor is responsible for rendering the images on screen while you do anything. Imagine how precisely images are to be rendered while editing. So this is a very crucial specs. to be considered while purchasing any editing and filming smartphones.
RAM is something which holds data when you are doing anything on your phone. If your phone is lack in RAM, it might slow down during multitasking or doing heavy operations. More the RAM your phone has, quickly it gets your job done. So along with processor, RAM is next to be taken into consideration. RAM should be expandable to at least thrice.
Screen size
Editing videos require huge concentration on screen that can become irritating if your screen size is small. Also some features of different apps might not work on small screen or low resolution. You can't edit your videos precisely. So you must consider screen size and resolution while purchasing smart phones for editing.
Battery life
Editing videos is a long task and uses your smartphone internal power of specs. to complete. This consume lots of energy and ultimately drain your battery quickly. So you must consider battery life while choosing smartphones for editing. A phone with better battery life is recommendable which should not be compromised.
Micro SD Card slot
If you're shooting a lot of video or editing footage from a camera you're gonna want a Micro SD Card slot since most phones don't come with a lot of storage. Since all budget phones not come with SD card slot, you must take this into consideration while buying phones for editing and filming.
List of phones for recording and video editing
Here is the list of smartphones that will do your filming and editing tasks easily. Every phone has its own features that makes in different from others in the list. Some phones are best for filming and recording while some are for best for video editing. We are providing here the list of smartphones that is capable of both 4k/FHD recording and fast video editing.
Please note that the order in the list is not the rank of the phone. Also we are giving a short list in order not to confuse you.
OnePlus 8 Pro

: one of the best smartphone for 4k recording and editing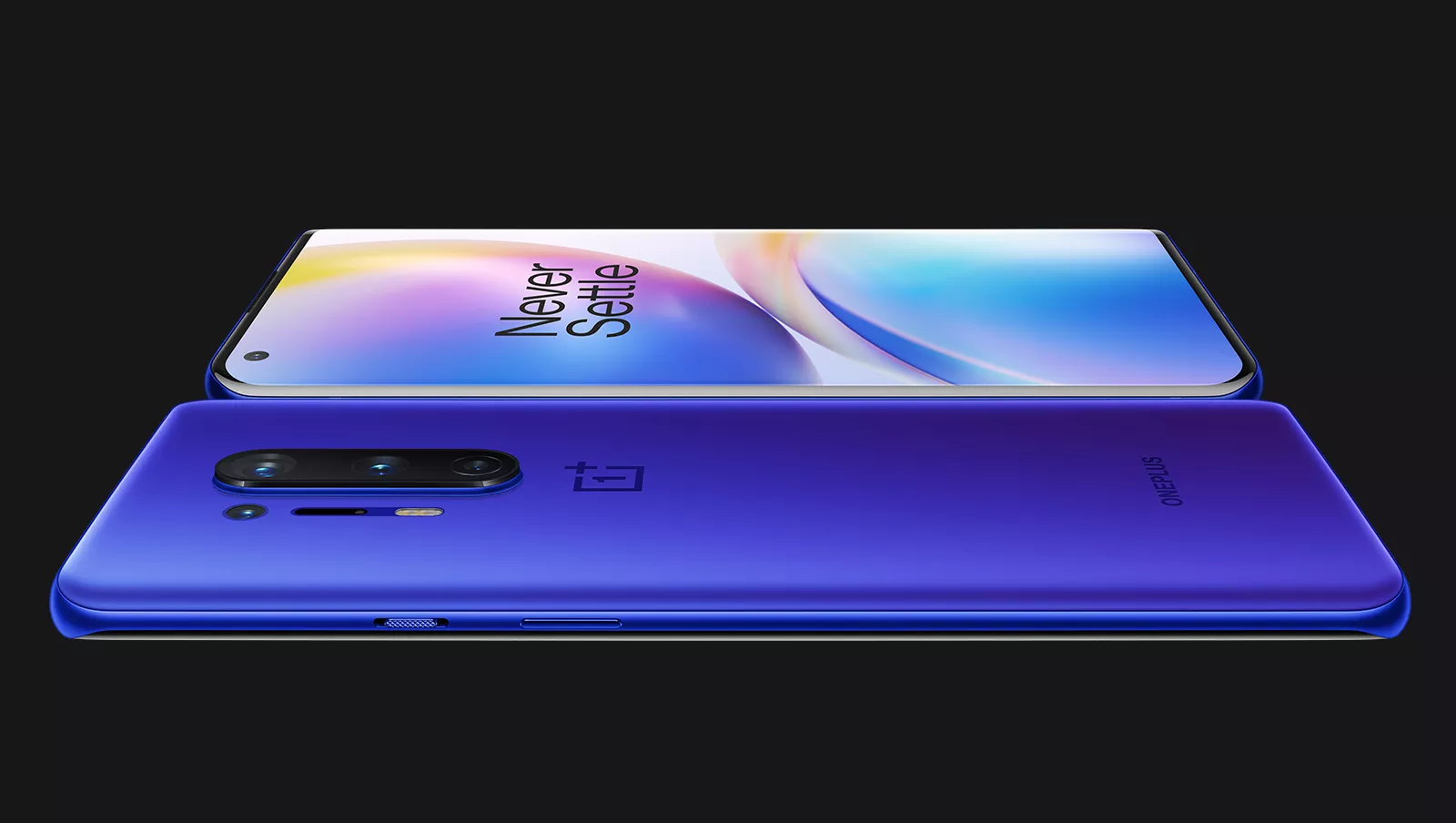 Features : 4k recording | water resistant | built-in alexa | wireless charging | 5G | 12 GB RAM | 128 GB storage | 48MP Rear 16 MP Front camera
OnePlus 8 Pro is one of the excellent smartphones for youtubers for video editing. OnePlus have an excellent reputation for producing quality android Smartphones at an affordable price. This is a semi-affordable phones packed with amazing features that will do your filming and editing jobs easily.
Loaded with Qualcomm SM8250 Snapdragon 865 processer with 12 GB RAM + 128 GB storage, this phone gives powerhouse performance that will do all your editing jobs easily without getting lags at any frames and capable of 4k filming and editing.
This phone comes with 6.78 Inches 120 Hz Fluid display and 120 Hz refresh rate that will give you state-of-the-art 6.78″ QHD+ display with brilliant color accuracy perfect for video editing.
The rear has 3 cameras – a Wide 48MP camera with a 25mm lens, a Telephoto 8MP camera with 3X optical zoom and an Ultra Wide 48MP camera with a 14mm lens that can shoot in in 4K UHD at 30/60fps, 1080p. While front has 16MP camera that is enough for selfie purpose. All the cameras are packed with OIS technology for video stabilization.
This OnePlus comes with High-Capacity 4510 mAh Battery that gives all the necessary power whole day for your job. Charging is fast and you can charge it wirelessly and with wire both. Physically this phone is a Ultramarine Blue 1.1 pounds device with good finishing at the edges.
Some special features include, 5G Capable that gives high speeds along with lower latency when connected to a 5G network, built-in Alexa that provides Hands-Free access to Alexa, Water resistant in water up to 1.5m deep for up to half an hour etc. Overall this phone has all the necessary specs and one of the best smartphone for 4k recording and video editing.
check at amazon
This is an affiliate link
Samsung Galaxy Note 20 Ultra

: one of the best smartphone for 4k recording and editing
Features : 4k recording | 5G | 8 GB RAM | 128 GB storage | 108MP Rear 10 MP Front camera | Touchpen | Fast charging | Gaming capable | AMOLED screen
No doubt Samsung has long experience of making smartphones for everyone and for every use. Almost 1 in every 4 android users holds Samsung in his hand the the reason is obvious, Samsung is one of the oldest brand for making quality consumer electronics. This phone Samsung Galaxy Note 20 Ultra is no exception.
Packed with Qualcomm SM8250 Snapdragon 865 advanced processor and with 128 GB storage and 8 GB RAM, this device is a powerful machine for all the memory hungry applications and multi-tasking from video editing-filming to gaming.
This phone, as also claimed by the manufacturer, gives you a smooth editing and gaming experience with virtually no lag and Multitask with Samsung's fastest Note processor yet that speeds transform your editing and gaming and binging with less interruption.
The screen size is wide 7 x 4 x 5 inches with AMOLED technology that gives every grasp of pixels. This phone comes with pen to write directly on the screen. You can write notes, sketch ideas, then convert into Microsoft Word or PowerPoint, save and sync across all your Galaxy devices.
The rear side has 3 cameras – one huge 108MP 26mm Wide lens along with a 12MP Telephoto camera with a 120mm lens with a 5X zoom. and a Ultra Wide 12MP camera with a 13mm lens for when you need to film in a confined space that let you shoot in 8K UHD at 24fps, 4K at 30/60fps, 1080p. The front camera is of 10MP with a Wide 26mm lens. All the cameras comes with OIS technology for the videos stabilization.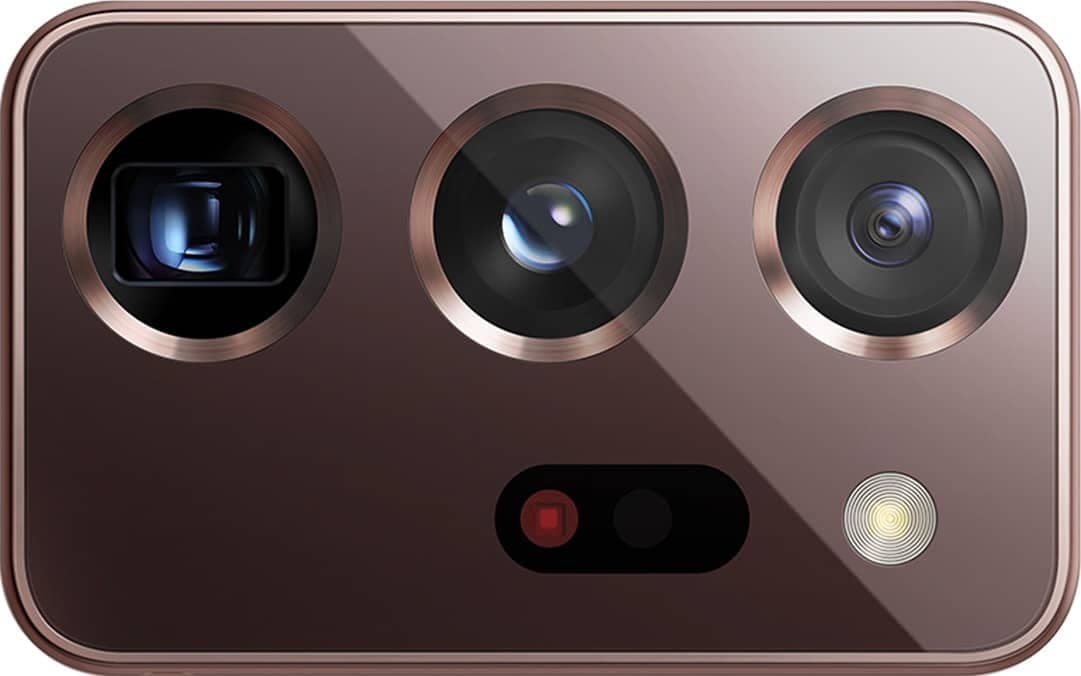 Talking to its power generator, this device has massive powerful 1 Lithium ion battery that keeps you whole day on. The Super Fast Charging boosts your battery in just minutes and make you available again in minutes once it is completely lost.
Overall, this Samsung Galaxy Note 20 Ultra smartphone is a wonderful option for multitasking if you budget matching its price. This powerful device comes in two models – note 20 5G and note 20 ultra 5G – both are capable of editing and recording 4k videos, gaming and all other memory hungry tasks without any lag. Definitely this is one of the best smartphone for 4k recording and video editing.
This is an affiliate link
Google Pixel 5

: one of the best budget smartphone for 4k recording and editing
Features : 4k recording | 8 GB RAM | 128 GB storage | 16MP Rear 8 MP Front camera | Qualcomm Snapdragon 765G-processor | Google's product
Apart from giving its reliable services to its user, google has stepped strongly in manufacturing electronics gadgets in recent years. Pixel series mobile is one of its flagship product that is giving huge competitions to already established smartphones giants.
This pixel 5 is a budget smartphone packed with Qualcomm Snapdragon 765G-processor, 8GB RAM and storage upto 128GB, which is enough for all filming, editing and all other high memory tasks.
Its rear facing cameras include a Wide 12.2MP camera with a 27mm lens and a Ultra Wide 16MP which film at 4K UHD at 30/60fps and front has a 8MP camera with a 24mm lens which film at 1080p at 30fps. All the cameras are equipped with OIS to remove camera shake.
Physically it is a 5.67 x 2.73 x 0.32 inches, 5 ounces device with nice finishing. Comes with lithium ion battery that gives you power whole day and charges quickly.
Overall this pixel 5 phone is packed with all the necessary specs. required for your filming and video editing tasks. Not the best, but this is also a better option if your budget is tight.
This is an affiliate link
Xiaomi Redmi Note 9 Pro

: one of the best budget smartphone for recording and editing
Features : Snapdragon 720G octa-core processor | 2340×1080 FHD Display | 6GB RAM | 128GB storage | 64MP rear camera and 16MP front camera | Gamin capable
No doubt Redmi is a big name in the market of smartphones known for providing best features at lucrative price. This Redmi Note 9 Pro is another smartphone in our list that is under budget and is capable for doing all the filming and video editing tasks easily.
Installed with powerful Snapdragon 720G High-performance octa-core processor with 128GB storage and 6GB RAM, this phone has optimum level of specs to do all your memory hungry tasks. It shoots video on FullHD which is enough for a starter youtuber ad could easily run editing applications without any lag.
It has 6.67" FHD+ Dot-Display 2340×1080 FHD with Corning Gorilla Glass 5 front and TÜV Rheinland low blue light certification with Splash-proof nano coating which is designed to deliver crystal clear resolution, not the best like above ones but better for viewing and editing at this price.
Comes with 4 rear cameras – Rear Main Camera: 64MP AI Quad camera, 8MP ultra wide-angle camera, 5MP Macro camera, 2MP depth camera – Front Camera. The front camera is 16MP in-display, ideal for selfie.
Talking to its physical look, it is a 2.99 x 0.31 x 6.52 inches, Interstellar Grey color device with 7.1 ounces weight , medium slim with quite good finishing. It comes with a 5020mAh Ultra high capacity battery that runs it day long.
Overall this is a wonderful option for recording and editing purpose phone that is also capable of playing modern games. You can go with this phone if can't afford above costly ones.
This is an affiliate link